Hair Bow Holders * Wall Art * Pillows * Sensory Blankets * and more!
and more!
Free Shipping on every item, every day!


8-16-13 ~ We are not accepting Custom Orders for Artwork or Painted Hair Bow Holders, at this time ... please check back at the end of August.

You can still order - fabric items, pre-painted and ready to ship artwork and bow holders.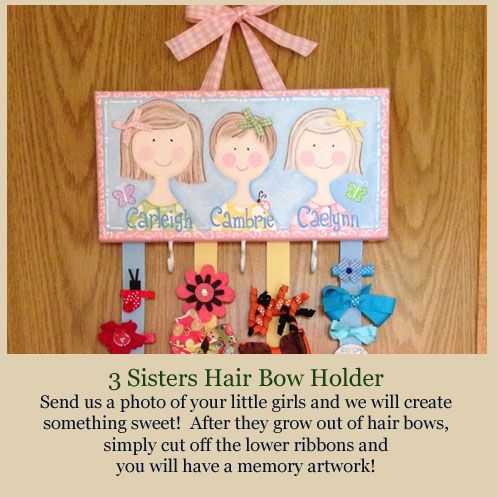 We offer custom hand painted artwork to Match Bedding and Room Decor ... please e-mail if you have any questions at iwtwsales @ aol.com